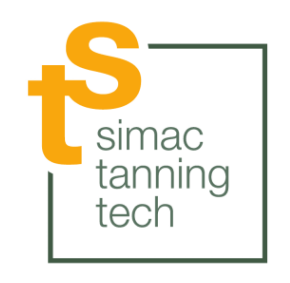 Innovation at Simac Tanning Tech
Simac Tanning Tech is an event reserved for sector operators, which will take place from 19 to 21 February 2020 at Fiera Milano Rho, Italy.
Simac Tanning Tech, in which Solter will also participate with its stand, is the international appointment with the most qualified offer of machinery and technologies for the footwear, leather goods and tanning industries.
We have decided to participate at the Simac Tanning Tech because we consider it an important showcase able to offer great visibility, internationally and nationally, to companies of the sector. In fact, we can offer our company range of TPU films designed for the decoration of uppers for sports and casual fashion sneackers.
Simac Tanning Tech will show the best of the "operating" technologies capable of proposing solutions that meet tomorrow's challenges: production efficiency, optimization of inputs, production waste, improvement of working conditions and company well-being. The keywords of Simac Tanning Tech 2020 are "Innovation" and "Sustainability".
Within the fair there are many services dedicated exclusively to the visitor, which allow excellent use of the product, ease of movement, better planning of the stay on fair and a wide range of activities in the city.
We consider Simac Tanning Tech a crucial moment to meet possible prospects who can use films formulated by us and we don't want to miss such a strategic business moment for the sector.