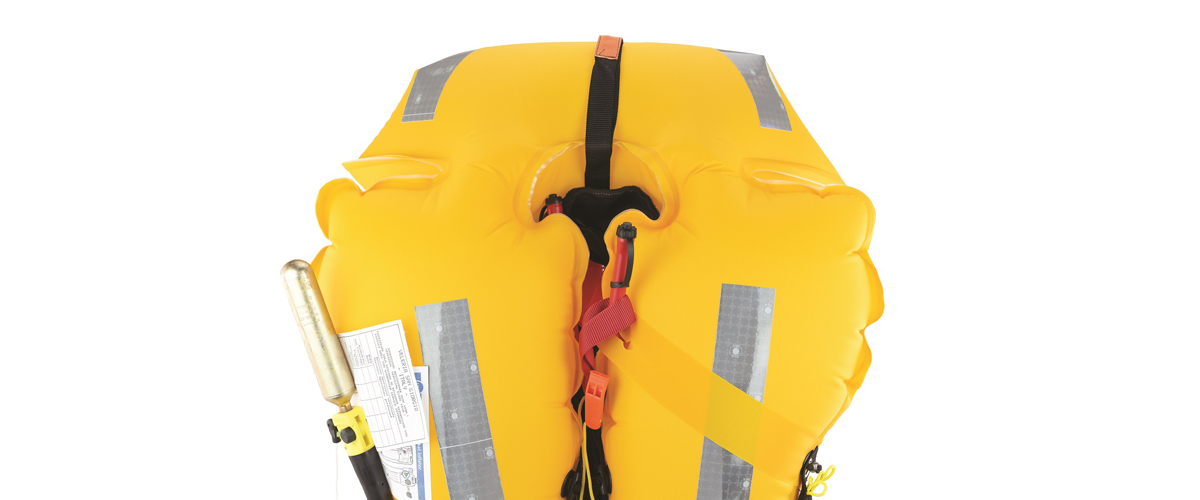 Leader in inflatable life jackets
One of the most important markets that has helped Solter to grow over the years is certainly the marine sector. The deep knowledge of the technical fabric used in the sector and the high investments made for research and development give today the opportunity to offer our customers a wide range of highly performing and certified products.
Specifically, Solter is proud to announce that it has obtained a very important certification in the marine sector, with our products used to make inflatable life-jackets; area in which the acquired know-how is superior to many other competitors.
In recent years, the focus in this sector has been on energy efficiency and safety and environmental regulations. This is why Solter today boasts of having obtained the certification from the Danish Laboratory FORCE Technology.
The maritime skills of FORCE Technology are based on talent and pioneering experience in nautical technology and services. FORCE Technology operates globally in all sectors, cultures and markets to identify solutions in these areas and to always face new challenges for the marine world.
Going into the specific here below find  list of So.l.ter. products certified by FORCE Technology which fulfil the requirement of normative UNI EN ISO 12402-7 FprA1:2010 :
Textane A / B 210 Spanish Yellow
Textane A / B 210 Fluo Yellow
Textane A / B 210 Fluo Orange -the only product for military use-
Force Technology test results are based on a complete product field trial under laboratory conditions. To give a practical example to present and future customers of the tests passed by life jackets made with Solter technology we can mention burst tests, accelerated weathering, colour fastness to saltwater simulation, abrasion resistance, and the burial test.
For more information write to sales@solter.it