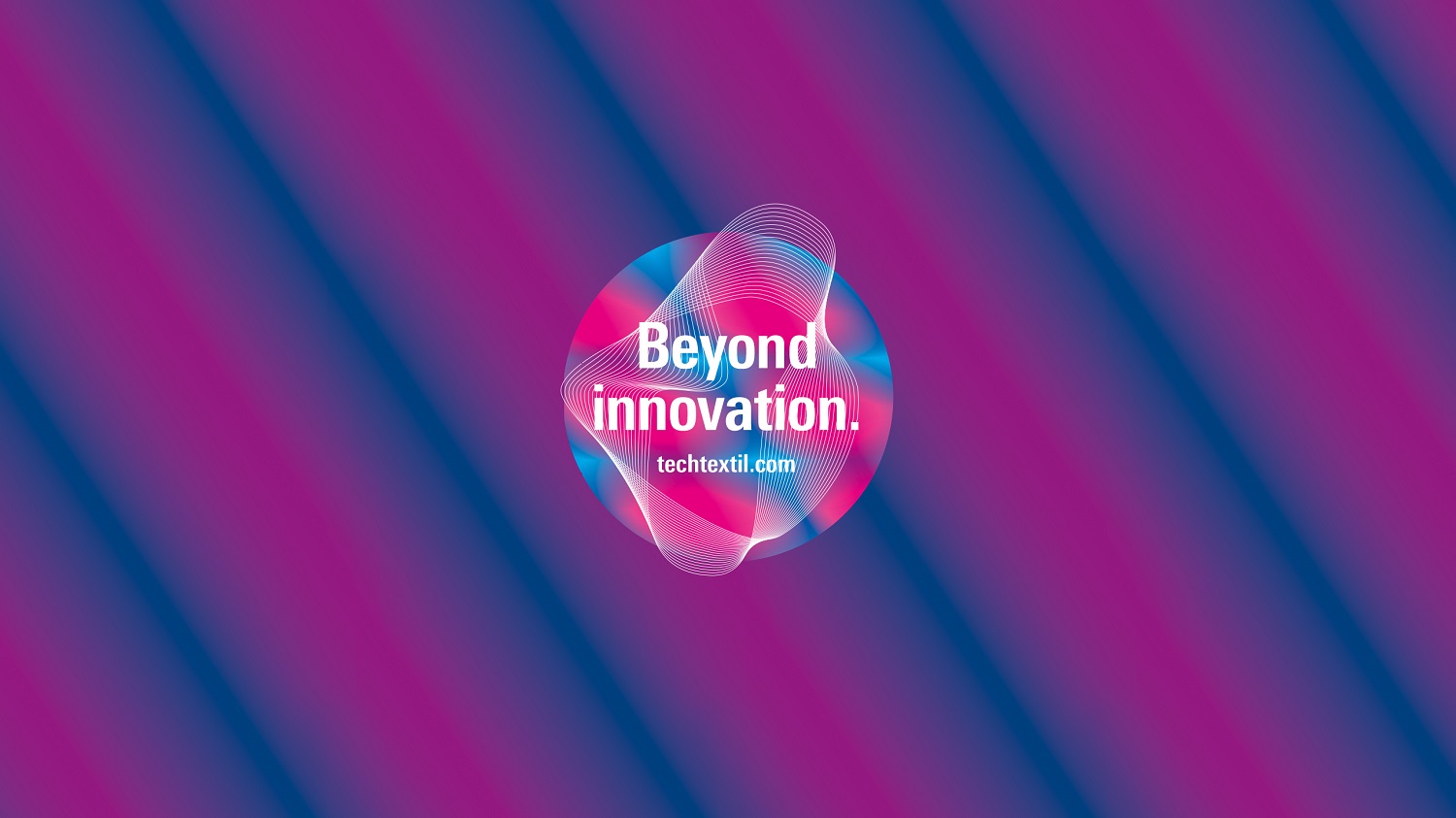 Solter goes to Frankfurt
Techtextil has always been considered the leading international trade fair for technical and non-woven fabrics.
International exhibitors will meet once again in Frankfurt am Main in 2021 to present full range of technical fabrics, functional clothing fabrics and textile technologies. At the same time will also take place Texprocess, the leading trade fair for the manufacturing and textile processing industry.
Once again, from 4 to 7 May 2021, Techtextil and Texprocess, the main international fair for technical and non-woven fabrics and for the processing of fabrics and flexible materials, will attract exhibitors and visitors from all over the world. We won't miss such an important and strategic event.
At Solter we believe that take part in fairs is strategically very important in order to meet possible prospects and old ones, to show our latest news and also to observe what our competitors do. To study competitors and listen to customer are the basis of our success.
Why do we participate in Techtextil?
Complete range of applications: Techtextil showcases technical textiles for architecture, the automotive industry, construction, clothing, hazard protection, aviation and aerospace, medicine, the furniture industry and sports.
High-tech textiles: See textile products from high-tech fibres, functional apparel fabrics and smart textiles to composites and nonwovens.
First international decision makers: half of the participating professional visitors take purchasing decisions for their companies.
Strong trade fair duo: experience the latest technologies for the processing of garments and textiles at Texprocess, which takes place at the same time.
We can't wait to meet you