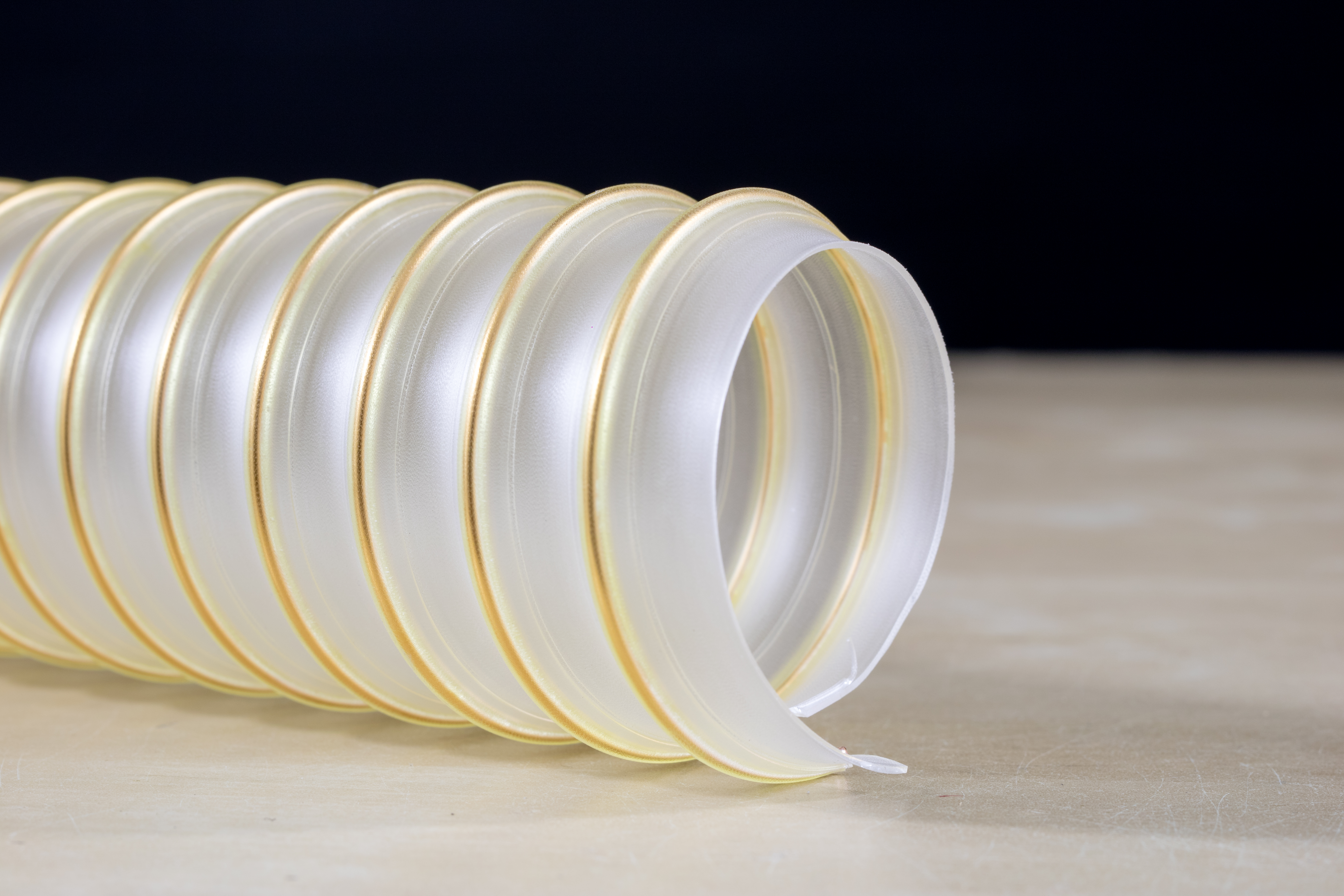 Solter new TPU film with ATEX
Solter has recently introduced  new thermoplastic polyurethane films to its product range which comply with the directives by the ATEX standard relating to the assessment of the risk of explosion in particular atmospheres.
The ATEX Directives, to which Solter complies, therefore establish the fundamental requirements for ensuring the safety of products and systems used in explosive atmospheres.
The term ATEX derives from " Atmosphères " and "Explosibles" and refers, in fact, to the explosive atmosphere, that is a mixture with air and flammable substances in the state of gas, vapors, mists, dusts that in specific conditions can lead to explosions.
Solter products tested with ATEX regulations are:
Soltane F/AA3 400 microns TPU polyester
Soltane F/B4A 400 micron TPU polyether
Soltane F/D2 – the only one detectable by Metal detector
These types of films are widely used to create flexible joints and spiral flexible hoses. Solter's strong point is satisfy a wide range of customers with very different needs and requirements. Our company mission is aimed to find new  competence and reach new goals with new application opportunities in sectors never experienced so far. We work together with our customers who always represent a greatest resource to find new ideas and keep up with the times.
For more information write to sales@solter.it