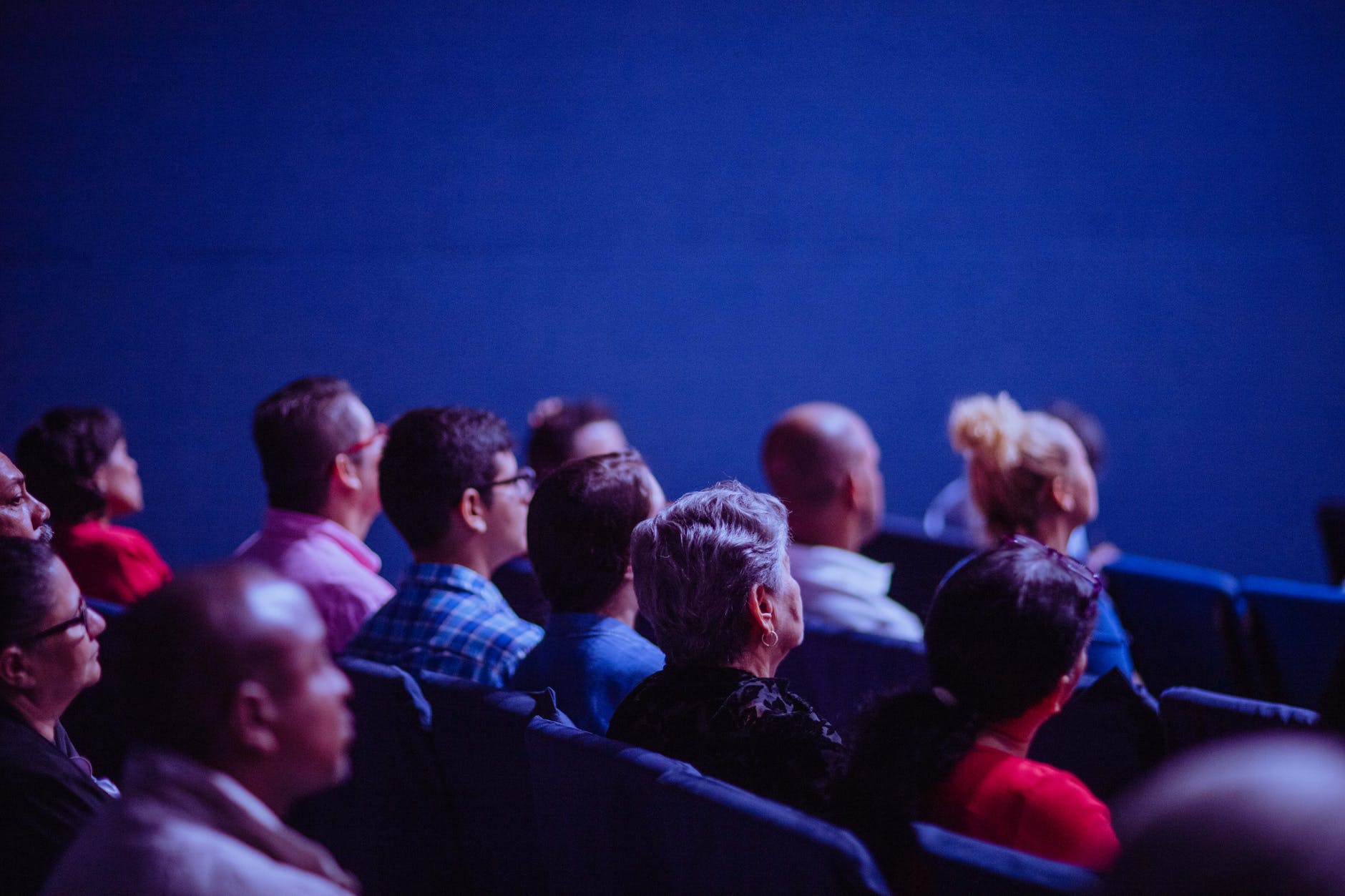 SOLTER is Univa partner
Since 1998 SO.L.TER. Srl is a member of the Varese Industrialists Union, UNIVA: an independent non-profit association of entrepreneurs belonging to Confindustria.
SO.L.TER. is a member of UNIVA together with other 1,130 companies for a total of approximately 64,500 employees: a large family that is committed to improving its own future.
We are proud to underline that companies which are UNIVA's member, such as SO.LTER., have to comply with the Confindustria Code of Ethics and the Charter of Values.
The purpose of the aforementioned Code of Ethics and the Charter of Values ​​is precisely to update, integrate and strengthen the ethical-value system of the companies belonging to the group. Through regular meetings and the constant exchange of know-how it is possible to request a comparison with all interested parties thus outlining a coherent and sustainable development trajectory for the entire system.
Being a part of UNIVA also means comply with the authority and guarantee standards required by companies. This allows its associated enterprises, such as SO.L.TER S.r.l, to always ensure a high quality level in compliance with current regulations.
Accepting new challenges is SO.L.TER. VISION to ensure constant economic, social and cultural growth over time, which is the UNIVA's members target; mission aimed to the continuous search of solutions for the production system of our territory and Country too.
Association like UNIVA is for SO.L.TER. an additional value which gives always opportunity to be engaged in new projects and keep up with an Italian and International Industrial System, which is constantly changing and require a long term and concrete vision on the future.
Partnership with UNIVA is becoming stronger moving to the new generations and this is certainly to be considered as a synonymous of guarantee and quality for historical and future customers.