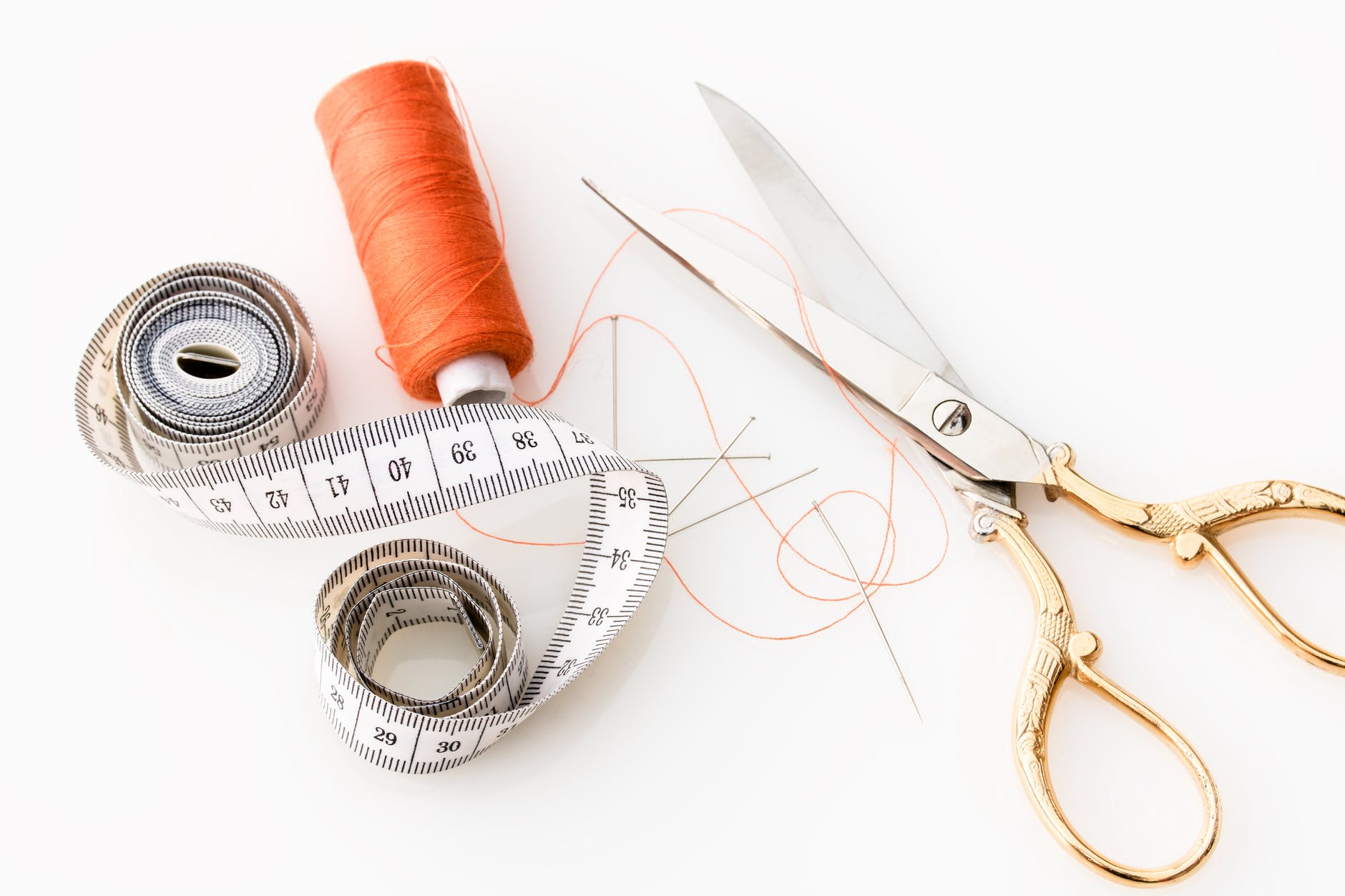 Tailor made products
Solter has adquired many years of experience in the field of polyurethane bonded fabrics and extruded polyurethane films. Our staff has been working for years with passion and dedication to constantly increase know-how and skills in order to offer customers quality and cutting-edge products, able to satisfy individual requests.
In fact, we can count on a team composed of highly specialized technicians who have acquired their skills both working in the field and through specialization and training courses, where necessary. Our MISSION is to provide our customers with the highest level of specialization, organization, technical creativity, flexibility, and product quality.
Thanks to the use of cutting-edge techniques and excellent production plants, in Solter, we are able to provide tailor-made products that can adapt to the most varied needs. Comprehending the customer needs is very important both to be able to supply tailor made products and to be able to increase our knowledge. In Solter the most important source of skills, in addition to the staff, are our clinets that turn to us daily and with whom we collaborate with seriousness and dedication.
The proven experience of our technical department is at your disposal in any situation, to study the best solutions to meet specific needs.
Our high flexibility is able to satisfy both requests for large volumes both for small batches, guaranteeing an excellent quality level and limited production times.
The sales department staff is always available for any contacts and to answer questions and needs of customers, while the technical staff will always be able to provide maximum availability for technical aspects regardless of what the requests are.